We are glad that you are here and we invite you to tour our website as you may be surprised at the things you may not have known before.
Total Health Chiropractic has a great track record for a broad spectrum of conditions. We experience great results because of the special care we give, and our unique approach to each individual. Since people are so different, we think the care should be too. That is why our doctors take the time to get to know you and help you learn about your condition. Feel free to search our website and hopefully it will answer any questions you may have about chiropractic care.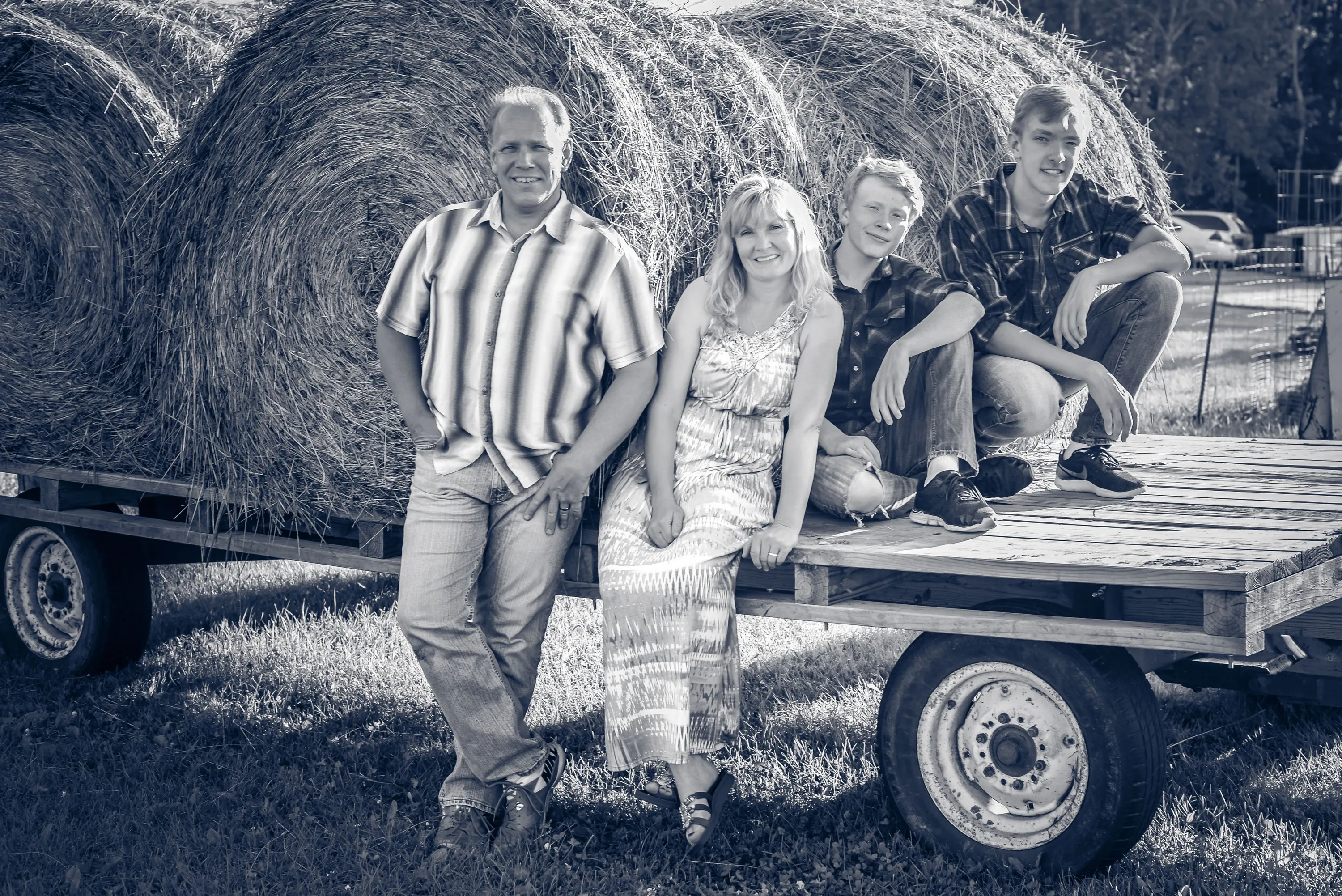 Dr. Jeffrey Nyblom D.C., C.M.E. Dr. Taryn Nyblom D.C., Acu.
What Are Patients Saying?
Thank you so much! I was hesitant to have a treatment done, thinking it may hurt, but now I would recommend it to anyone who has a hurting back or limb, I got immediate relief! Dr. Jeff, Dr. Taryn and the staff are kind and compassionate...and they know what they're doing!

We take the time to get to know you.
We are aware of many of your concerns about visiting a doctors office, and even more concern about what chiropractic is all about. We hope our website helps you become more familiar with our doctors and staff, and more importantly what it is that we do to help so many people. After all, life shouldn't have to hurt.
In addition to the many services offered in our office:

Certified
DOT/ CDL/ CMV EXAMS
Proudly serving: Cambridge, Braham, Rush City, North Branch, Isanti, Princeton, Mora